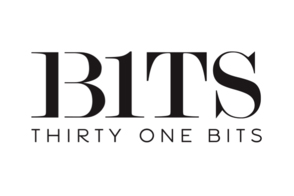 Barclay's is proud to be the only dealer in the area offering 31 Bits jewelry!
every 31 bits piece is handmade by artisans in Uganda who are earning an income and receiving an education.
These attractive and affordable pieces are made by hand using recycled materials and offer endless possibilities to complete your look!
Stop by Barclay's in Downtown Piqua today and check out our fantastic line of Thirty One Bits jewelry, because when you purchase 31 Bits, you're part of changing someone's life and making dreams a reality!